Зоопарк Кхао Кео расположен в 40 км от Паттайи на территории национального заповедника. Кхао Кео, в переводе с тайского означает «зеленая гора».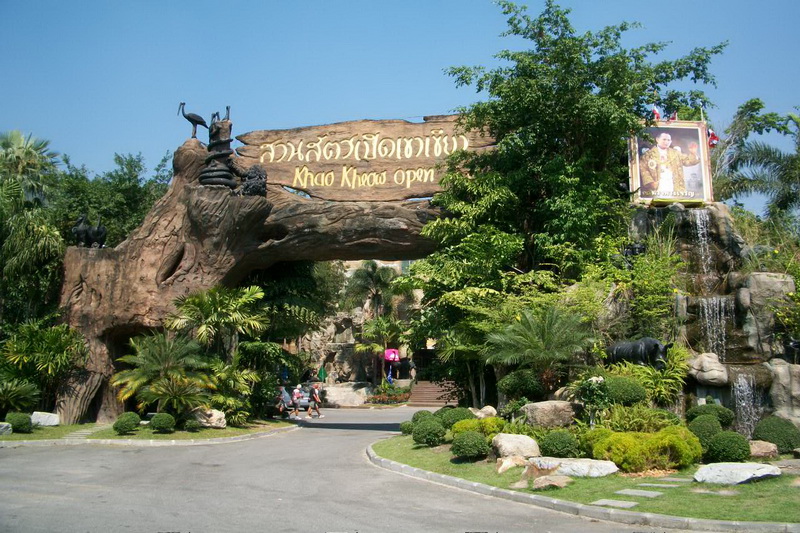 Большинство зверей в этом уникальном зоопарке живут без клеток, Вы сможете не только к ним подойти, но и при желании покормить и погладить (за исключением хищников).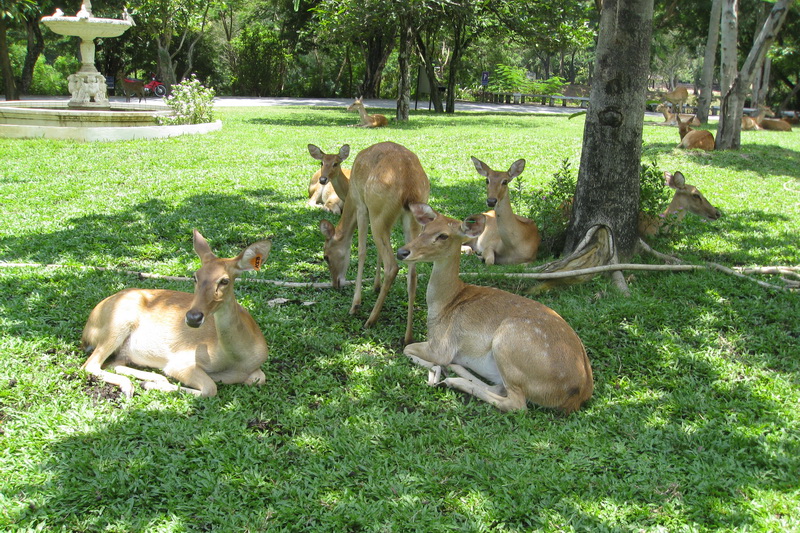 Территория парка очень большая. Передвигаться по ней удобно на машине (своей либо арендованной в парке), на автокарах (их можно здесь взять в аренду) или же на зоо-трамвае.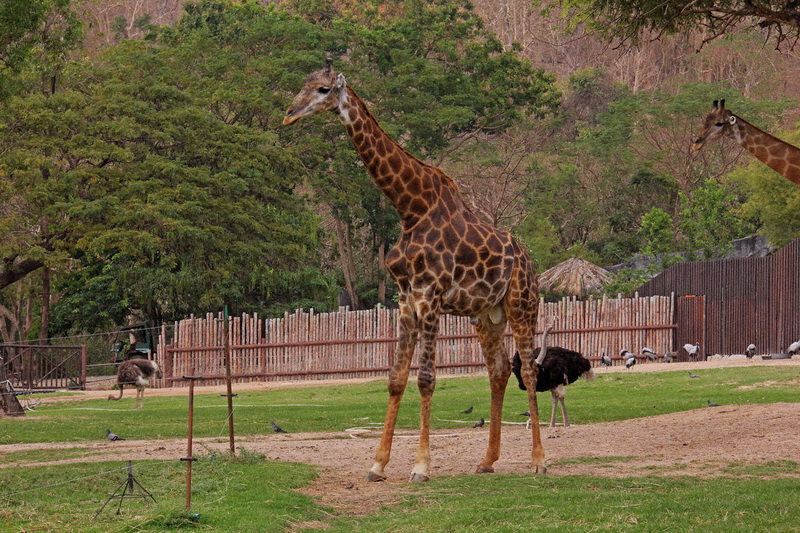 В парке обитает множество птиц и животных. Вы сможете увидеть смешных обезьянок, лемуров, мангустов, зебр, тапиров, носорогов, гиппопотамов, оленей, гиббонов, игуан, черепах, анаконду, розовых фламинго и других представителей животного мира.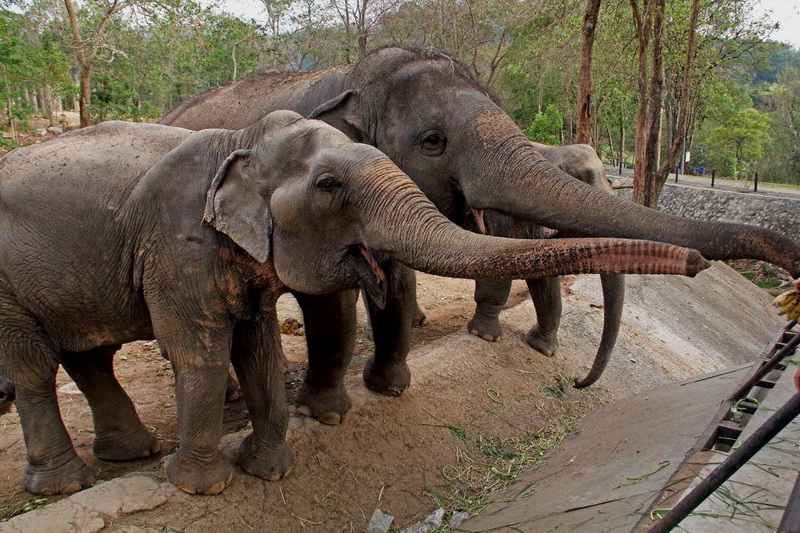 Есть в этом зоопарке и "Пингвиний дом". По выходным и праздникам дважды в день проводится шоу «Пингвиний парад» (в 11.00 и 14.30).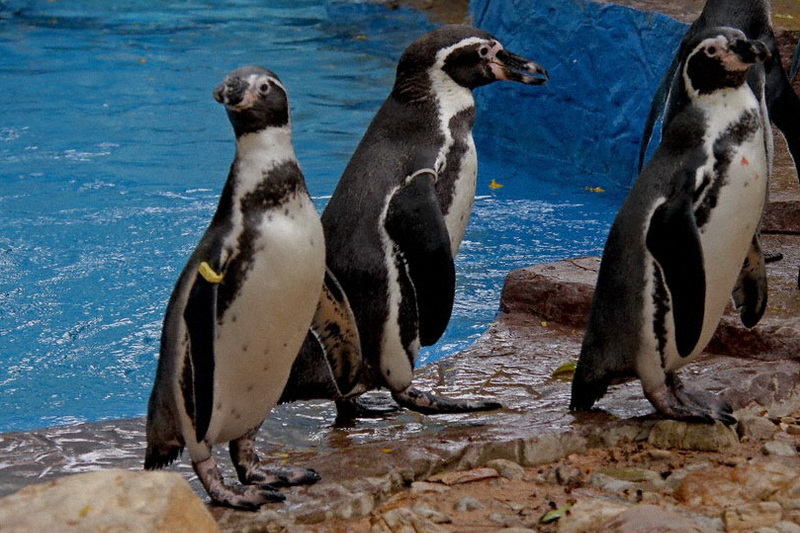 В секторе «Африканская Саванна» обитают жирафы, страусы, буйволы, зебры и антилопы.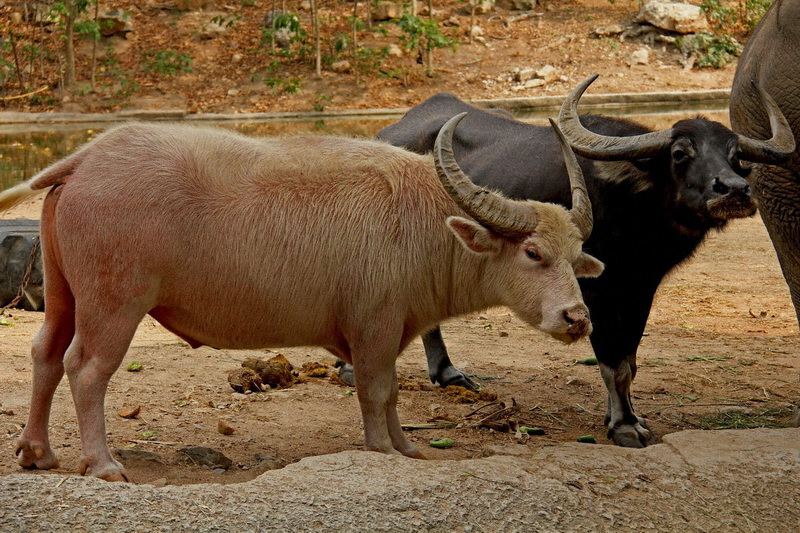 Есть в парке вольеры с выдрами, медведем, крокодилами и питоном. В закрытых секциях живут хищники: львы, гиены и тигры.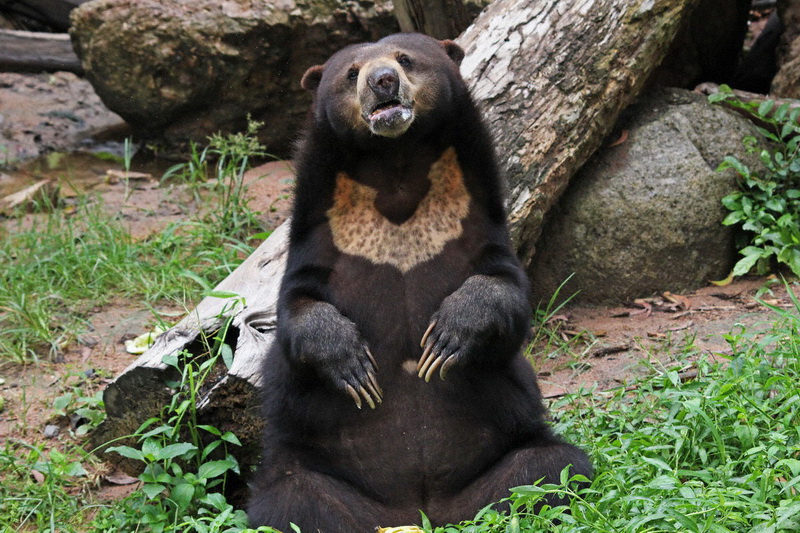 На одном из холмов парка в большом крытом птичьем вольере собрано множество представителей мира пернатых. Недалеко есть и «Сад бабочек».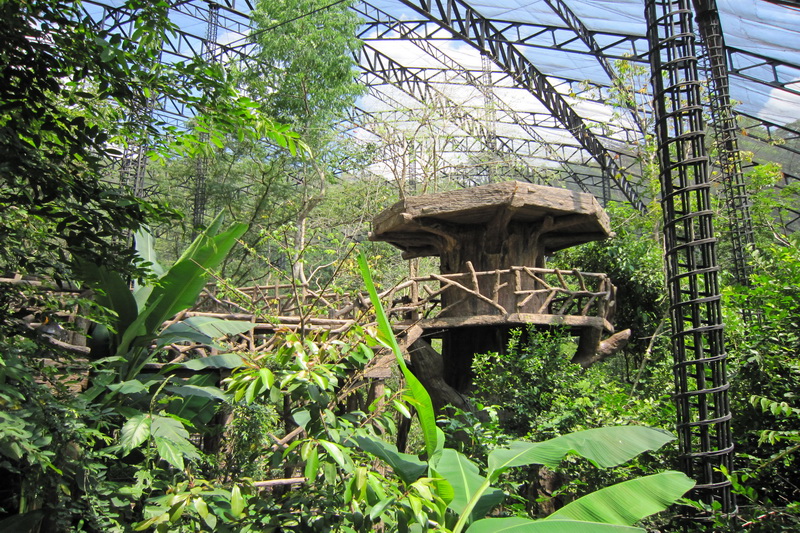 Посещая зоопарк Кхао Кео можно посетить и интересное шоу «Путешествие в джунгли» (Journey to the jungle). Оно очень необычное, животные в шоу выступают без дрессировщиков. В представлении задействованы пеликаны, бакланы, птица-носорог, бинтуронги, кабаны, выдры, лев, гиена, пума, тигры. Животные показывают, как они живут, питаются и охотятся.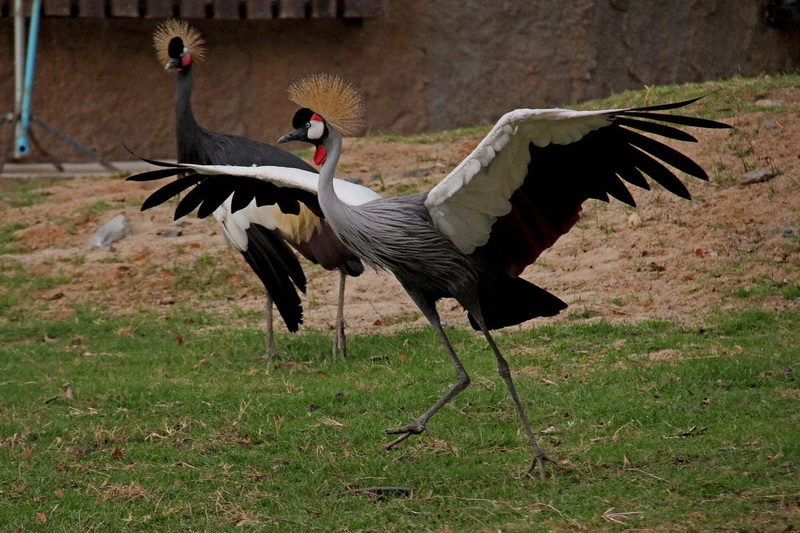 Гордостью парка считаются смешные зверьки Бинтуронги. При желании, этого добродушного, очень общительного и дружелюбного зверька можно будет подержать на руках и угостить фруктами.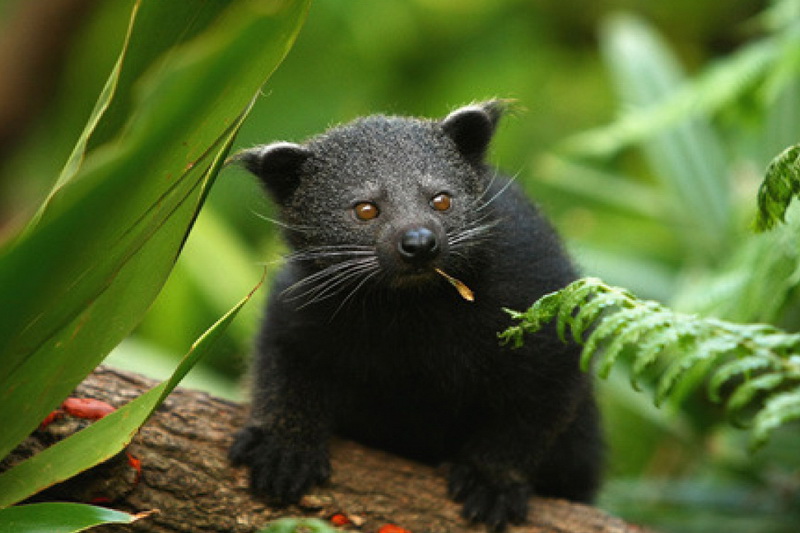 Вечером в парке проводится "Ночное сафари" (Night Safari). Именно после заката, Вы сможете понаблюдать за ночной жизнью животных, обитающих в Кхао Кео.