На острове Сентоза расположен океанариум Underwater World Singapore (Подводный мир Сингапура)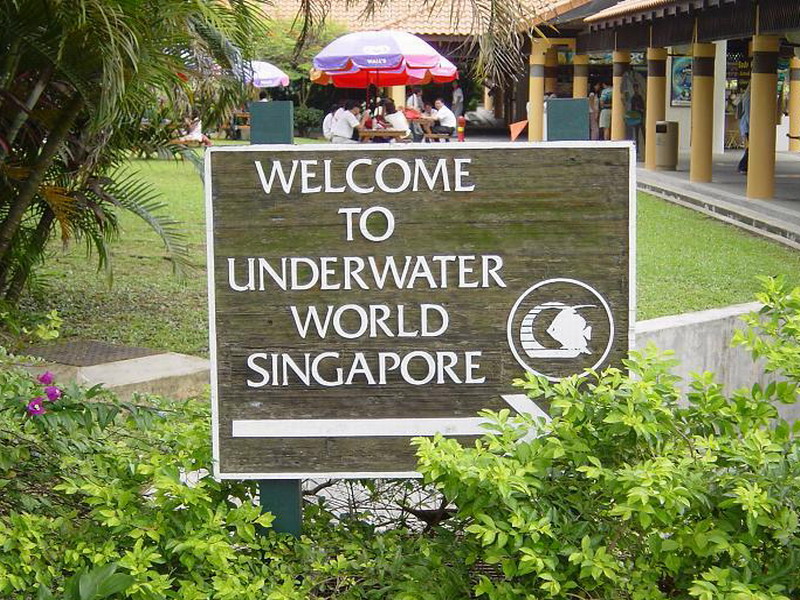 Здесь посетители смогут насладиться множеством увлекательных выставок и аттракционов , увидеть более 2000 морских обитателей. Посетители по движущейся дорожке движутся внутри 83х - метрового стеклянного тоннеля, наблюдая за величественными скатами, акулами и огромными стаями разных рыб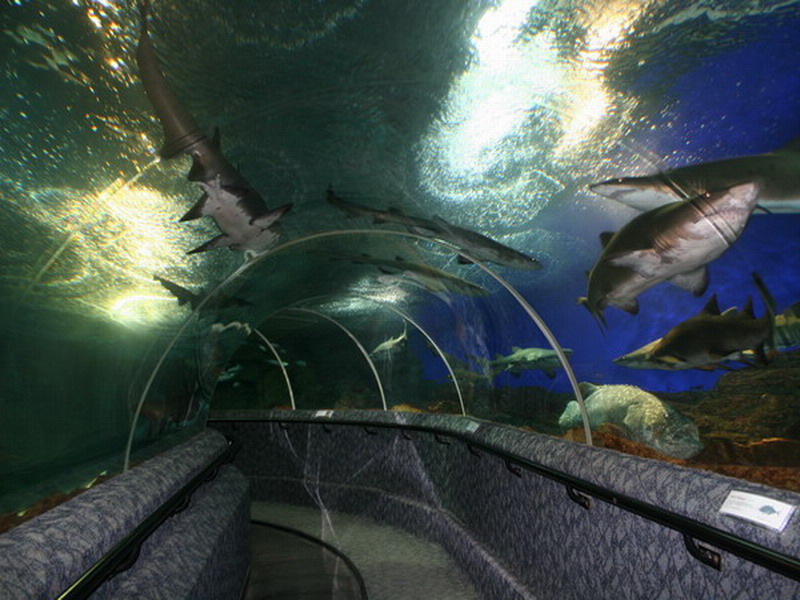 В океанариуме обитают одни из последних 7 видов ископаемых рыб, снабженные специальными имплантированными метками "RFID", позволяющими передавать всю информацию о рыбе в данный момент через компьютер посетителям резервуара океанариума "Живые ископаемые"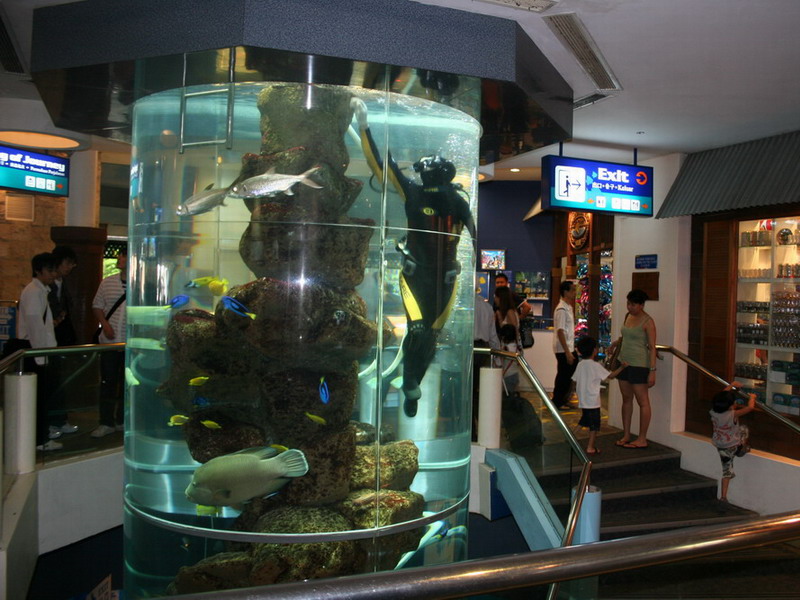 Обязательно стоит посетить две главные выставки в океанариуме: Ray of Fun – водоем, ставший домом для летающих по волнам шипохвостых скатов. Здесь их можно не только понаблюдать , но и потрогать, покормить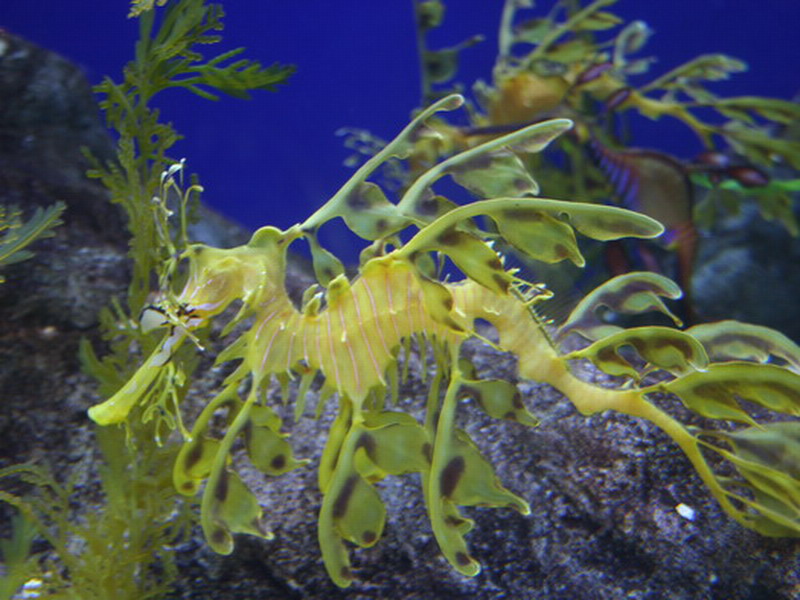 Сокровища рифов (Jewels of the Reef) - представлены уникальные маленькие жители экосистемы рифов. Эти удивительные и прекрасные создания никого не оставят равнодушным!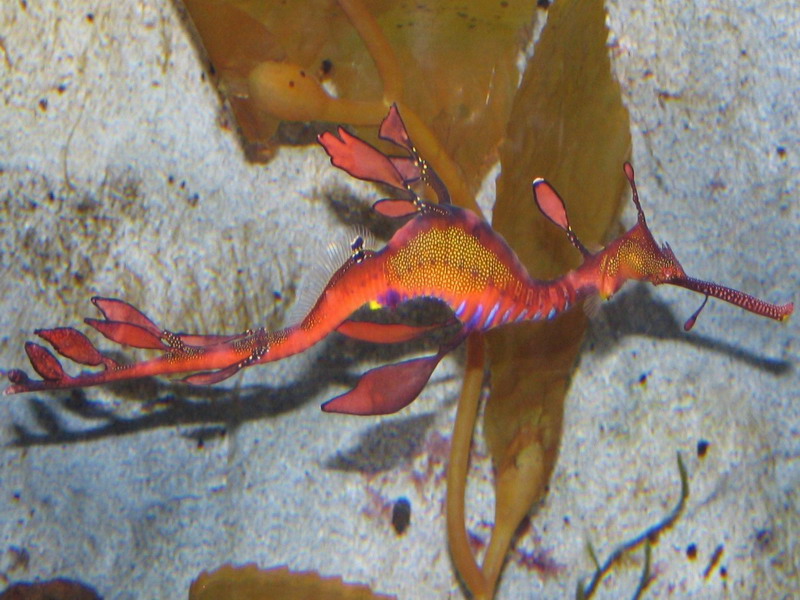 Интересна также "Лагуна дельфинов" - здесь очаровательные розовые дельфины демонстрируют свои способности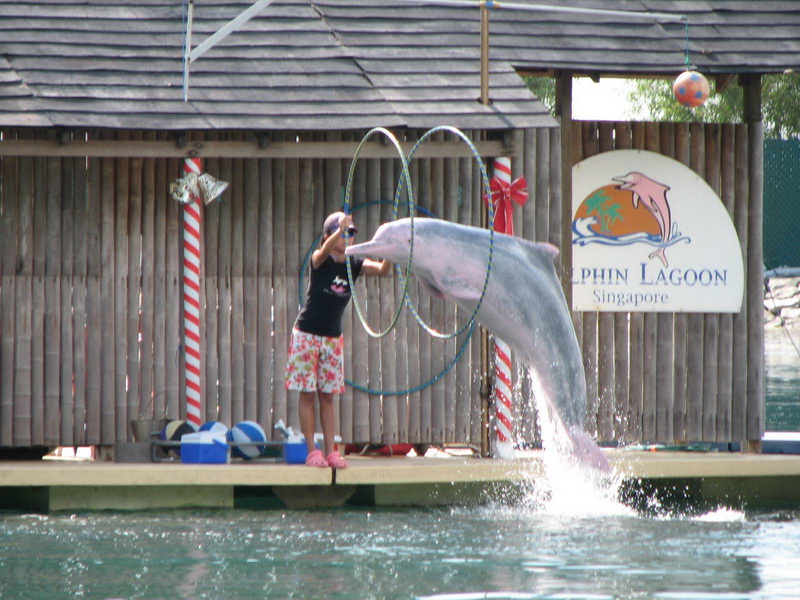 Рядом с Подводным миром расположена Рыбья рефлексология (Fish Reflexology), где желающие могут насладиться уникальным сеансом педикюра в исполнении спа-рыбы, а затем – хорошим массажем в исполнении профессионального ножного рефлексолога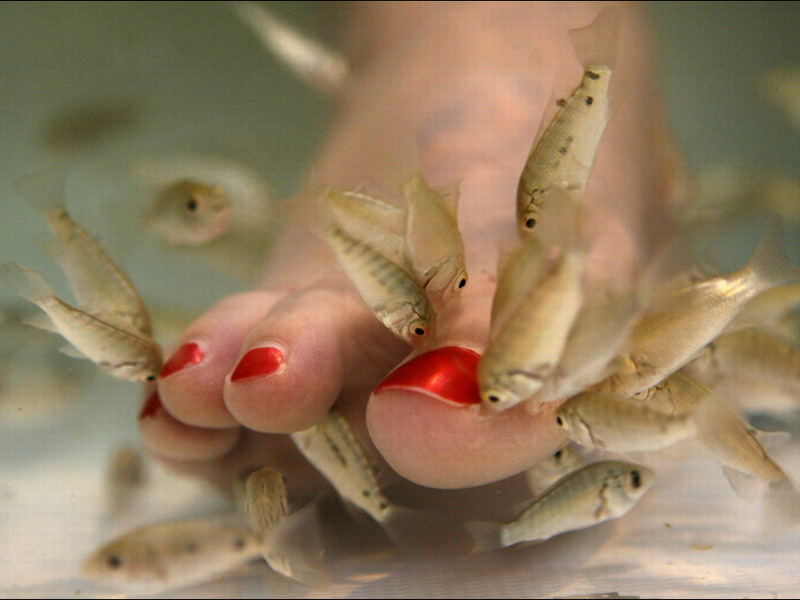 Часы работы океанариума "Подводный мир Сингапура": Ежедневно, 9:00 – 21:00 (вход прекращается в 20:30)
Часы работы "Лагуна дельфинов": Ежедневно, 10:30 – 18:00 (вход прекращается в 17:30)
Часы работы "Рыбья рефлексология": Ежедневно, 10:00 – 19:00 (вход прекращается в 18:15)